A woman from Navoi sells at least 250-300 kilograms of cucumbers per day
A woman from Navoi sells at least 250-300 kilograms of cucumbers per day
11.05.2021, 09:46
Main attention in Uzbekistan is paid to supporting entrepreneurs and involving young people in entrepreneurial activity.
Representatives of the authorities, deputies visit places to study the activities of entrepreneurs and farmers, eliminate problems and popularize their experience.
Deputy Speaker of the Legislative Chamber of the Oliy Majlis A. Khaitov visited the house of a resident of Pakhtobod mahalla of Karmana district of Navoi region R. Saidova and inquired about her work experience.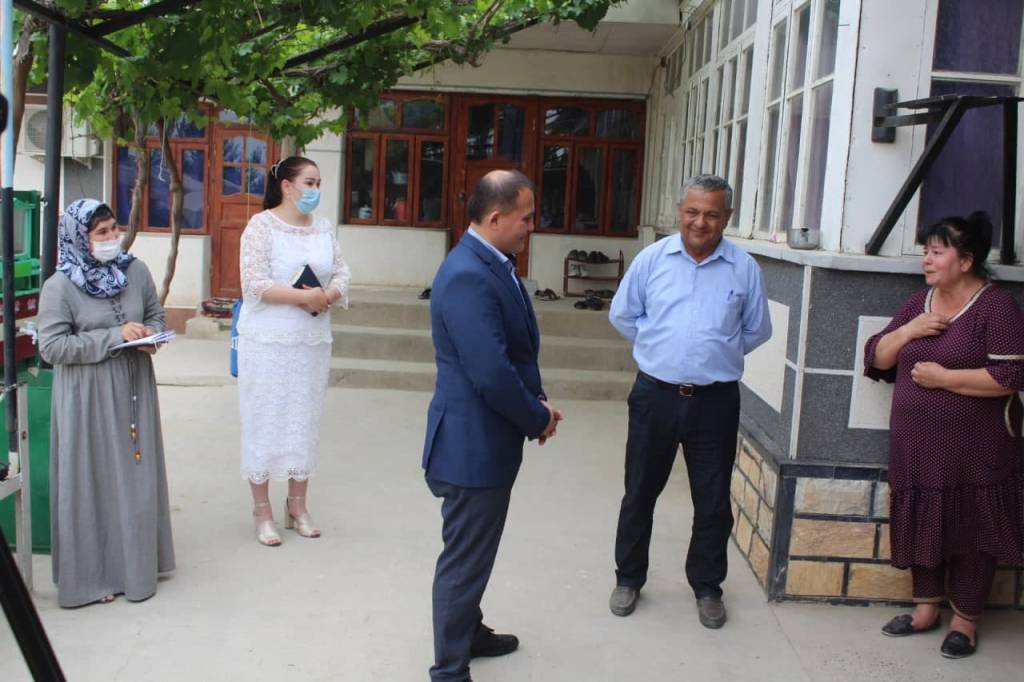 "25 years ago I built my first greenhouse. I have been growing tomatoes for 10 years. For the last 14 years I have been growing cucumbers. It is a product that matures quickly and yields good returns. Every day I sell at least 250-300 kilograms of cucumbers.
It would be wrong if I say that tomatoes gave less income. But the volume of profit from tomatoes in ten years is incomparable with the profit from the sale of cucumbers. From my garden plot, I get four crops a year. Net annual income is 45 million UZS.
Then I was engaged in poultry farming. I fed broiler chickens for 7 years. The annual profit was 20 million in net profit. The largest chicken weighed 9 kilograms. There was no flour at home that day. I sold this chicken on the market. With the money I got, I bought a whole sack of flour. Now I want to start rabbit breeding. I have acquired a private plot and organized my own business activity using income from growing crops. I did not take loans.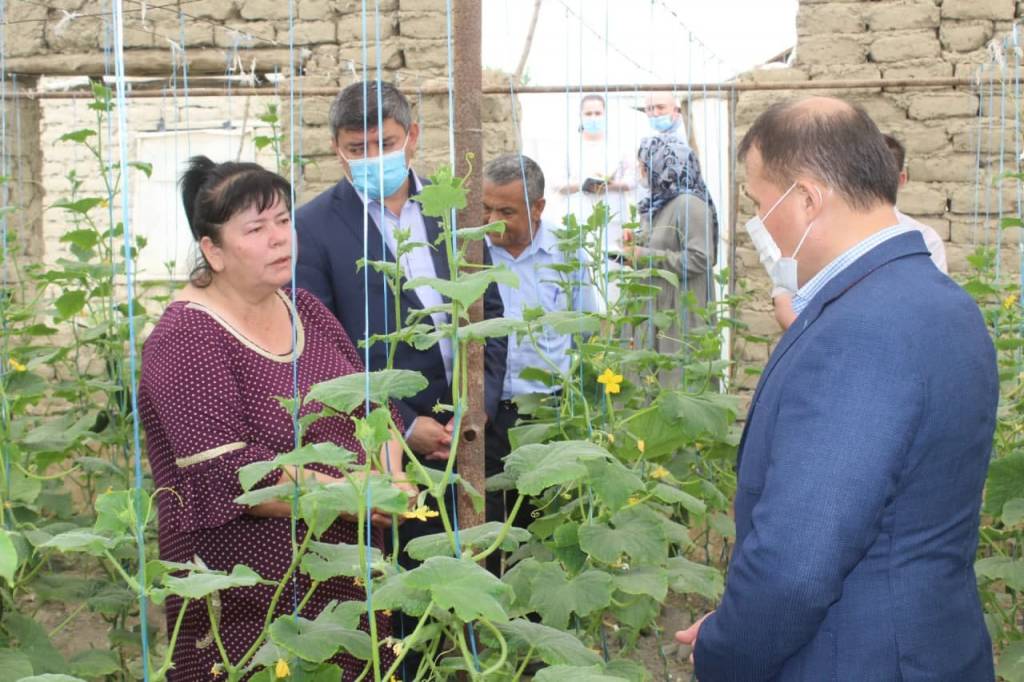 I taught my neighbors how to use every inch of land effectively. In our mahalla, everyone loves the land, they do not leave it unattended. My children are also engaged in entrepreneurship with their families. I am a member of UzLiDeP, a party that supports entrepreneurs. I am proud that I am a good entrepreneur, as well as that I am a member of the Liberal Party", said R. Saidova.
Raykhon opa, working in 7 greenhouses on 20 acres, without attracting additional labor, was awarded the Namunali Tomorqachi medal. In seven greenhouses, she plants 21,000 cucumber seedlings every year. During the conversation of the Deputy Speaker with the entrepreneur, the issues of soil enrichment and training young people in entrepreneurship in agriculture were also discussed. At the suggestion of A. Khaitov, 40 young people who received land on Chutkora area of the city of Navoi were attached to R. Saidova.
A decision was taken to organize meetings and conduct master classes by R. Saidova for young people who do not yet know the vagaries of the soil.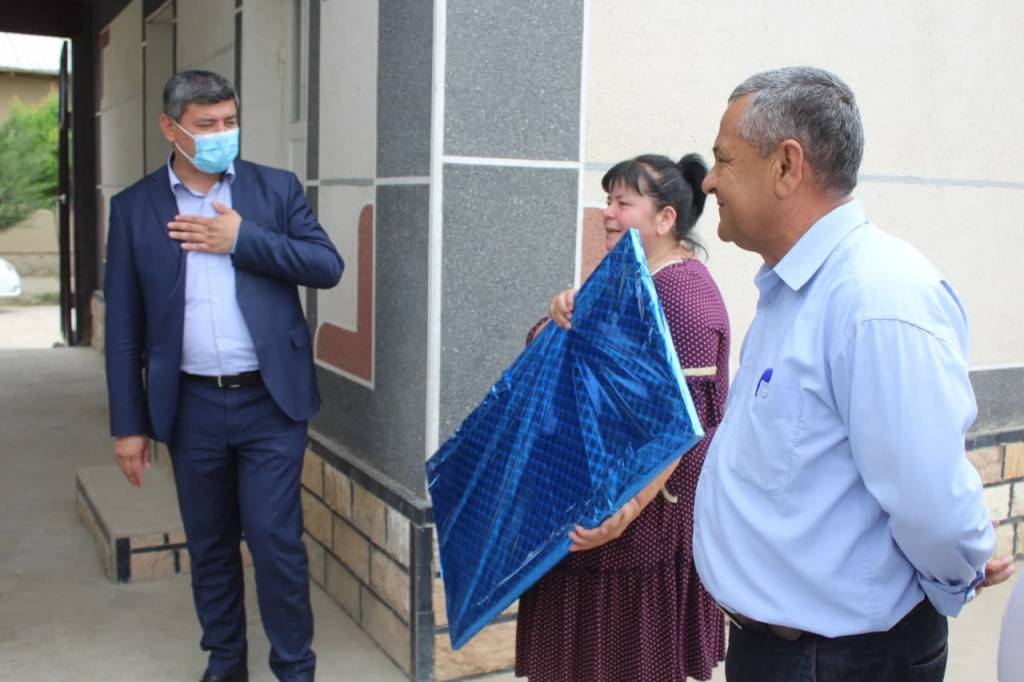 Following the meeting, R. Saidova, as an exemplary entrepreneur, was presented a gift from Navoi Regional Council of UzLiDeP.
M. Pirnafasova,
Press Secretary of Navoi
Regional Council UzLiDeP
← Back to publications list